Yesterday I had one more seminar talk, this time on a topic not covered in the past: the energy situation in China, the status of renewable energy, China government policies to improve the environment; the use of coal, oil, gas, shale gas, and more. The talk, including Q&A took the usual 90 minutes. Location: Novotel Peace Hotel.
I used several quotes from my book that does give a detailed overview on those issues.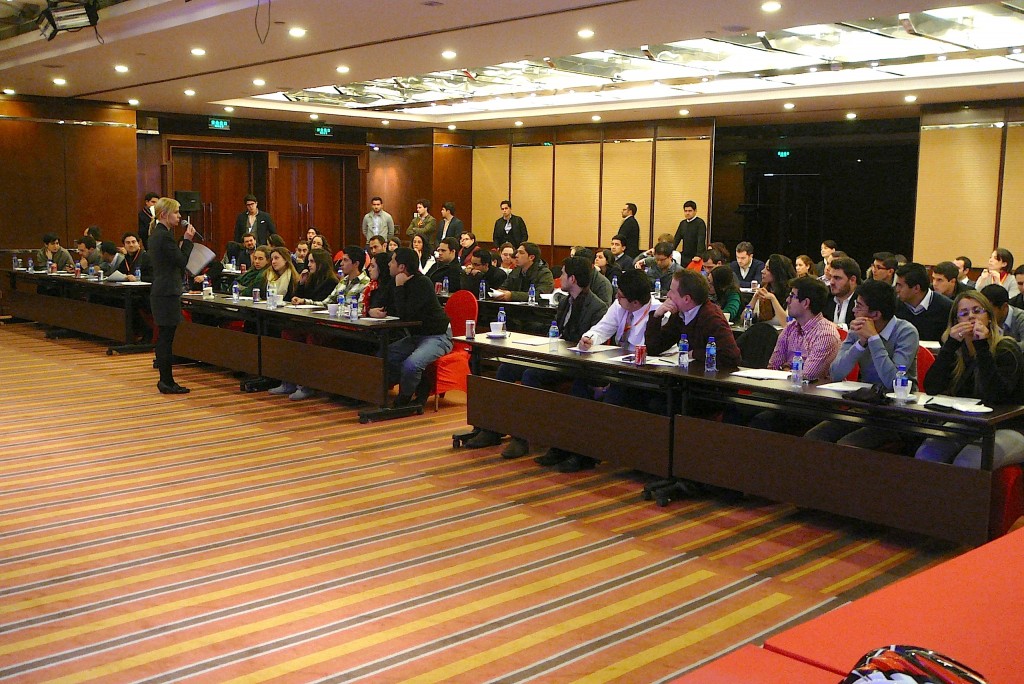 The IPADE groups are always pretty large, this time "only" about 75 students (including one from my hometown, Ghent, Belgium). I have been talking to IPADE for several years.
The tours are organized by ISP (www.studyprograms.com), a very efficient company from Prague.
Next Monday: Notre Dame University (USA). Topic: China introduction, doing business and lobbying in China, facing the Chinese bureaucracy.